Home
Our aim is to present a wide range of information that will be of
interest and value to veterans and those who are seeking
general information on the Returned & Services League
of Australia and Australia's military heritage.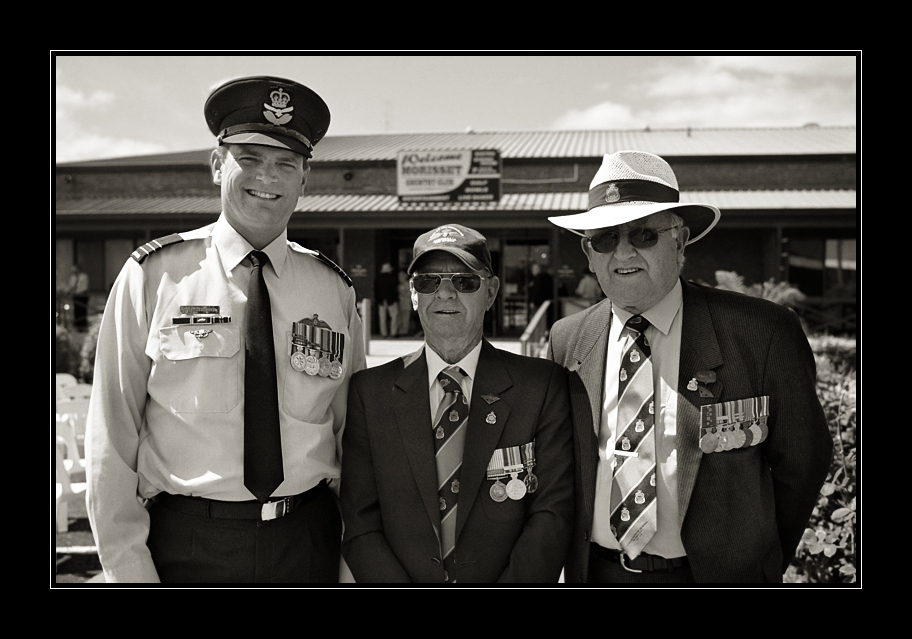 DefenceCare is a charity and not-for-profit organisation helping current and ex-serving members of the Australian Defence Force and their families in times of injury, illness or crisis. DefenceCare is proudly part of RSL NSW.
The Returned & Services League leads the way in Commemorative Services such as ANZAC Day and Remembrance Day along with numerous other commemorations. Your membership with the Returned & Services League will ensure the memory of all those who paid the supreme sacrifice is never forgotten.