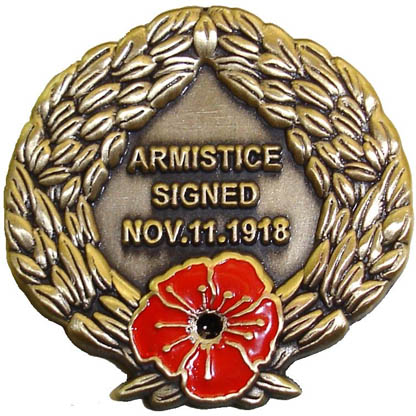 Remembrance Day Service in Morisset.
Friday 11th November commencing at 1045am at the Morisset Country Club.
All members of the community are invited to attend the service.
Poppy Day badges etc can be purchased on the day or around the town from stalls manned by our volunteers at Bonnells Bay Shopping Centre, Coles & Woolworths shopping centres in Morisset leading up to Remembrance Day.